The Radio School
1 to 1, Face to Face, Online Radio Presentation & Production Courses, from Kent, England
Want to get into Radio Presenting & hosting shows?

Want to learn it from someone with a proven track record in BBC National & Commercial UK Radio?

This is the place, see what we do and how we do it!
The Radio School provides 1 to 1, face to face & online Radio Presenter & Production Training. Check out our successes and then book a course. We cover all forms of music and talk radio. Learn how to get into radio of all kinds, learn how to bring your personality to the fore and create great content for a successful career. See info on our radio presenter assessments too. Email us and let's get you trained Radio is bigger than ever before with more opportunities to do something you've always wanted to do.
1 day intensive Radio Presenter training Course is £350 (No vat to pay). For beginners we recommend a 3 day radio training course. 2 Days £700 no vat. 3 Days £1050. 1 to 1 tuition. Remember no VAT to pay. Take a break and come and see us.
Why not do a Radio Assessment online with Rod? Have a personal consultation about you and radio, and do a mini show online.
Email about online Radio Assessments
Your Trainer is ex BBC man and Sony Radio Academy award winner Rod Lucas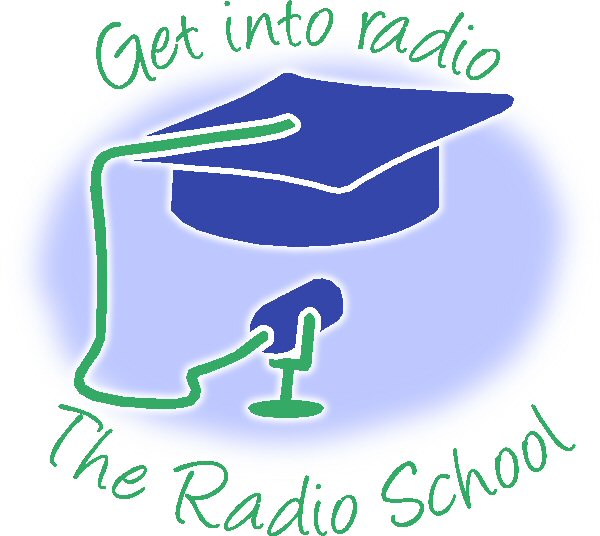 Rod was invited by the BBC Radio Training Academy (Radio College) to talk about what makes a successful online radio station & podcast. He talks about his popular Best Smooth Jazz show.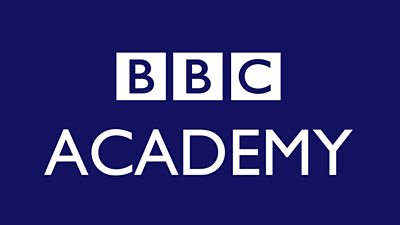 Your Radio Trainer Rod Lucas has over 45 years professional radio broadcast experience. (First programme with BBC Radio Medway was at 14) Rod's personal 1 to 1 broadcast training is ideal for beginners or people who want to make a career change into radio broadcasting. He's an impressive record for getting new talent into broadcasting jobs. Rod's worked for BBC Radio 1 & 2, BBC Radio 5, BBC World service, Metro Radio, Capital/Invicta, BBC Radio London, BBC Radio Kent LBC, Talksport & Canadian Broadcasting Corporation (Network Radio & TV)
Listen to Rod Lucas on "Getting into Radio" via this Rodcast
If you'd like to see if you're cut out for radio presenting, you may wish to have a personal 1 to 1 Radio Presenter Assessment & Consultation Hour. Online or telephone £150 (no VAT to pay) Look here
What makes a truly great Radio Presenter ? Part of it is being original, not always looking to the internet and programme prep services for ideas. Featured on this video is Kristy Mollica talking to Rod Lucas about her radio courses and making a career in radio.

Update: Kristy's currently now fronting radio shows in Australia :)
You'll have a great time on your Radio School course, you'll learn how to create great radio - from planning a show to putting it on air. Lunch and all refreshments are included.